Current Campaigns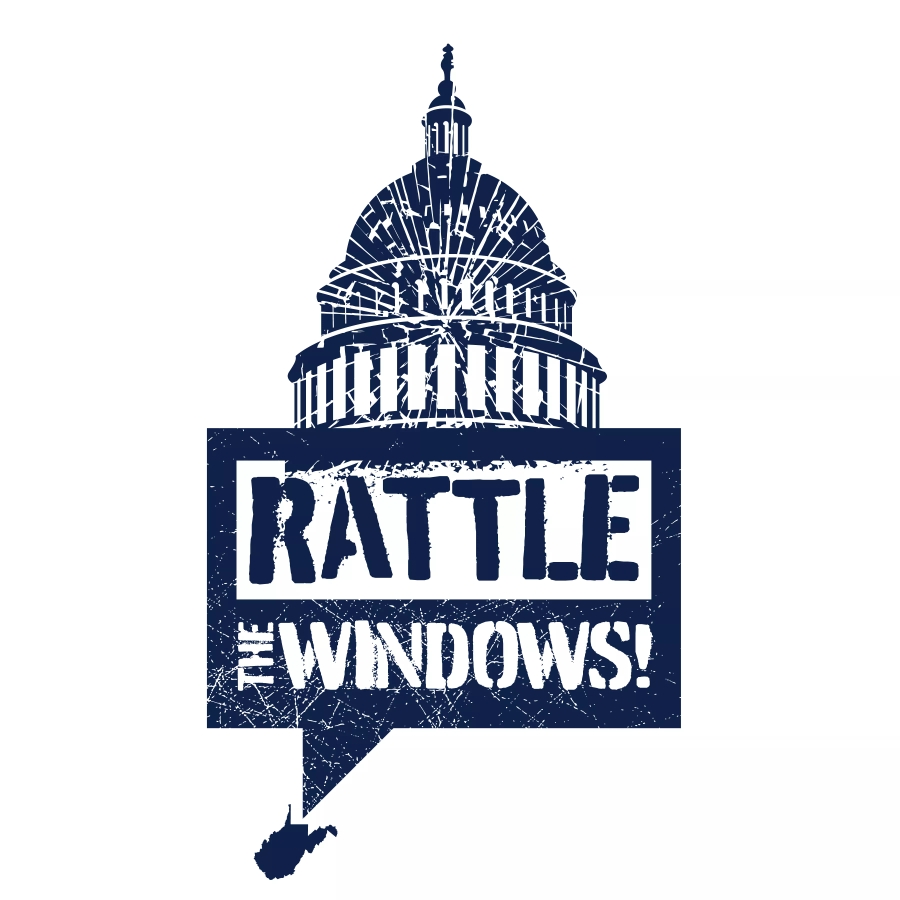 It took 42 years for me to become brave enough to say to strangers that I was living in poverty. There is so much about poverty that people who have never experienced it don't understand; things like how the system works to keep you in poverty by not providing living wages and forcing people to choose between surviving by staying on the system or barely making it by escaping it.
Even now, after the Congressional testimony went viral, numerous podcasts, media hits, and in panel discussions for years, my hands and voice still shake and my knees get wobbly. It's hard to admit that you're poor because America treats poverty like it's a character defect rather than a circumstance.
We shouldn't be ashamed that we're stuck in the cycle of poverty, but we also shouldn't sit in our pain and wait on someone else to advocate for us. This is our moment, perhaps our best chance ever at demanding an equitable society. Let's rattle the windows until the glass breaks. -Amy Jo
Call Senator Joe Manchin and tell him that sure, infrastructure such as good roads are important here in West Virginia so we can get to our jobs and get to work, but what about good roads to help us work while having loved ones who require care? We need Congress to pass the reconciliation bill so we can begin to invest in the good roads to our families' well-being! We need this bill to pass so we can fix and support our child care industry. We need paid leave for all passed so we can work and not have to choose between financial hardship and caring for our loved ones! We need the Child Tax Credit expansion to be permanent so we can continue to fill in the gaps in our budget! Let's #RattleTheWindows
Call Manchin and tell him that we need him to support these pieces of legislation.
304.342.5855 Charleston
304.264.4626 Eastern Panhandle
304.368.0567 Fairmont
Email him on his website, www.manchin.senate.gov
Make The Child Tax Credit/EITC Expansion Permanent!
It's been alluded to by a WV Senator that the Child Tax Credit payments will be spent in less than honorable ways. It's so important that we tell him the truth about how this money is being used. I'm hearing families talk about filling their freezers and cupboards, buying new tires for their cars, and buying school clothes for their kids. Click the link to tell you story of how this money is helping your family. WE are the difference between what they think the truth about us is and what we know it is.
Child Care
Come on now. If you have ever lived in WV and needed child care, you know that it's underfunded, too expensive, and often is unavailable. How do we work when we can't enroll our kiddos in child care? Quality child care is a must if we're going to be able to work and become self-reliant.
If you're a WV parent who has something to say about child care, here's the link for that!
Paid Leave Works For WV
Caring for our loved ones is what we do here in West Virginia. Too often, too many of us are forced between having to take unpaid time off from our jobs because a loved one needs us at home. Whether it's a child, a spouse, a parent, or ourselves, we all have a paid leave story that speaks directly to the tough choices we have to make when we work and care for our families. Share your story here so we can tell Congress to pass paid leave for all.