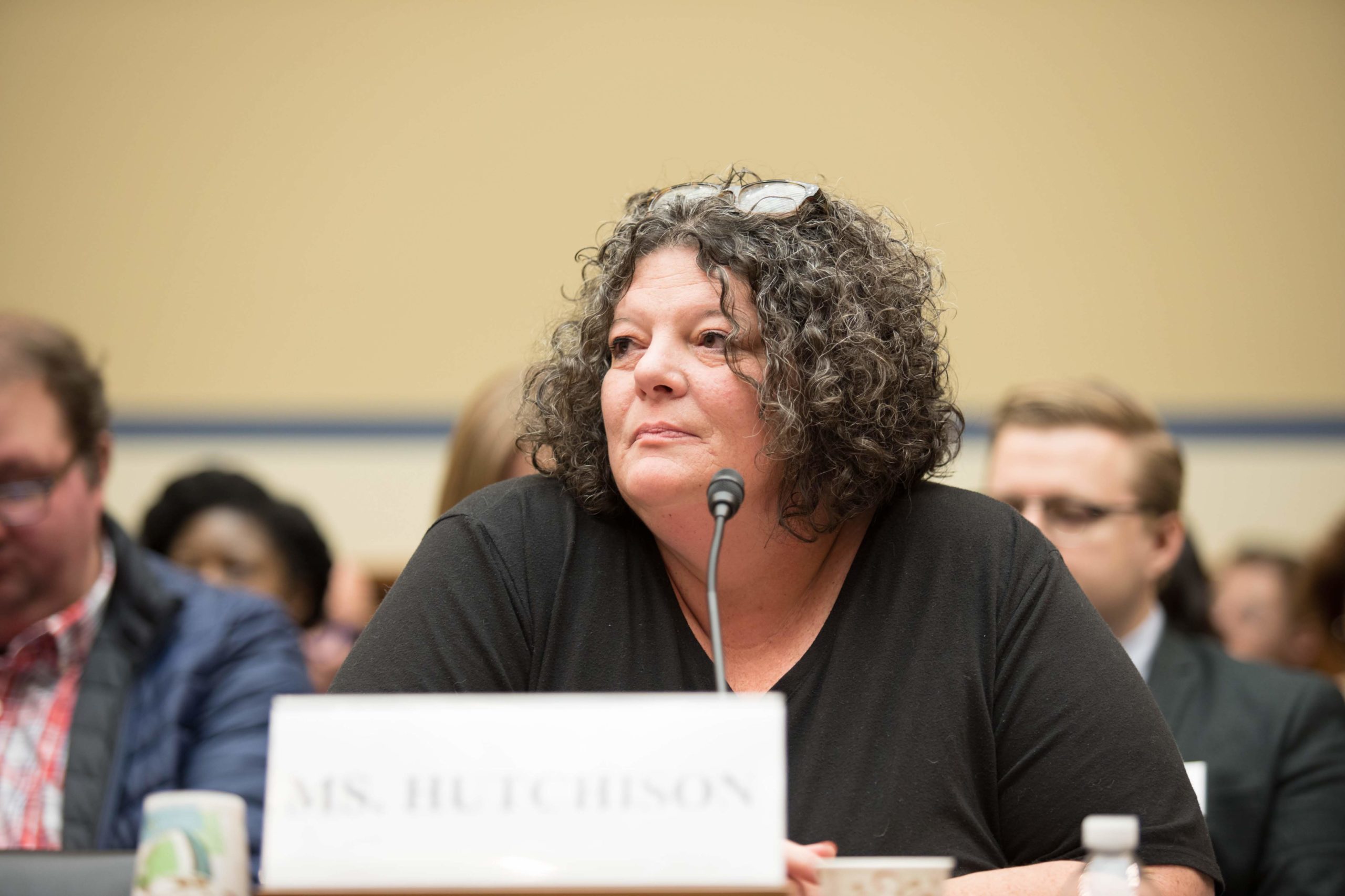 The Story That Started A Movement
Here is where it all started. One of millions of poor people across the United States who was given a rare opportunity to speak to members of Congress.
Current Campaigns
The issues we are working on right now. Check them out to see where your story fits and then take action. Every time we tell our story, we empower others to speak their truth. And every time we speak our truth, we turn our pain into power.
Rattle The Windows With Us
We need your voice to help encourage our members of Congress and state representatives to pass legislation that creates an infrastructure of care, good roads to a more equitable life through economic justice. Sign up and join us!